Chicago Police release 911 call of a father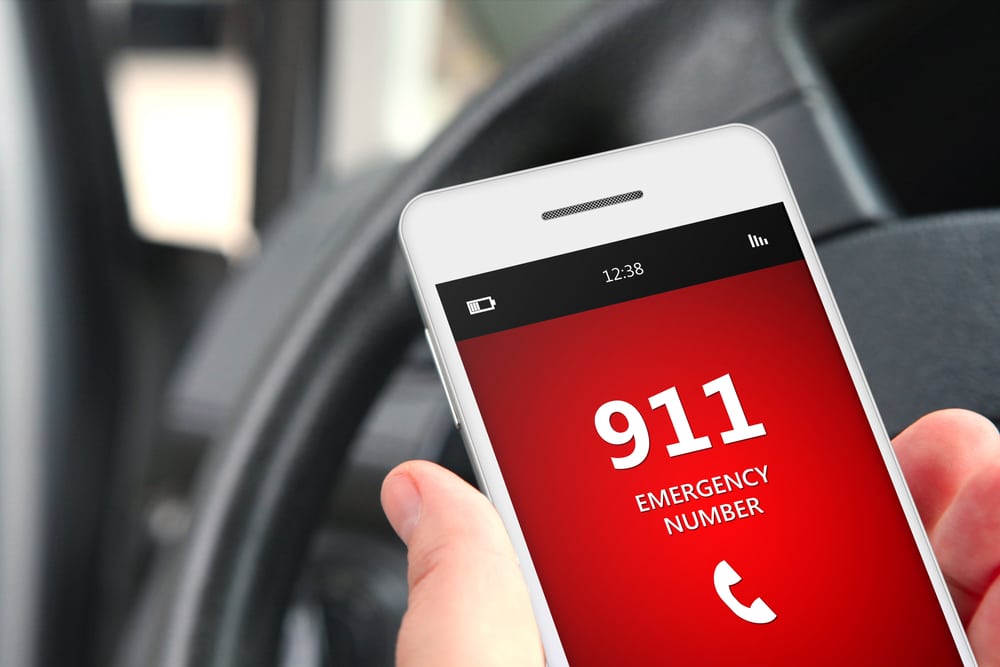 Chicago Police has released a recording of 911 call of a father looking for his son.
He can be heard telling police that he had looked around the house, garage and surrounding neighborhood in suburban Chicago looking for his son.
His son is 5-years old. He didn't come home when he returned from a doctor's appointment.
The 911 call was made on Thursday morning. The man is identified as Andrew Freund Sr. His son name is Andrew 'AJ' Freund.
He was missing from his home in Crystal Lake.
Freund Sr. had told the dispatcher that they have looked everywhere for him. The closets, basement, garage, park, nearby school and local gas station as well but there was no sign of him.
The police carried their duty and started looking for the boy on Tuesday. Police searched for AJ in a park in a heavily wooded suburb. The authorities have not stopped their search operation.
They said that they are planning to use sonar to search the local ponds as well.
They would also use the help of Illinois State Police plane to search the boy from the air. They would cover the 80 kilometers range of Northwest Chicago.
The police have also asked the neighbors to give them surveillance footage of CCTV to help find clues about AJ's whereabouts.
The Police have not given any details about AJ's mother not cooperating with the authorities. They have also not said anything about the detectives' belief of what could have happen to the boy.
The authorities have released about 60 pages of police written reports on the house of various officers that visited their house.
They say that the house was dirty and full of odor. The house seemed cluttered, dirty and was without any electrical power.
The evidence is indicating that negligence of parents could be the reason for the child's disappearance.