Three people charged in Drug Homicide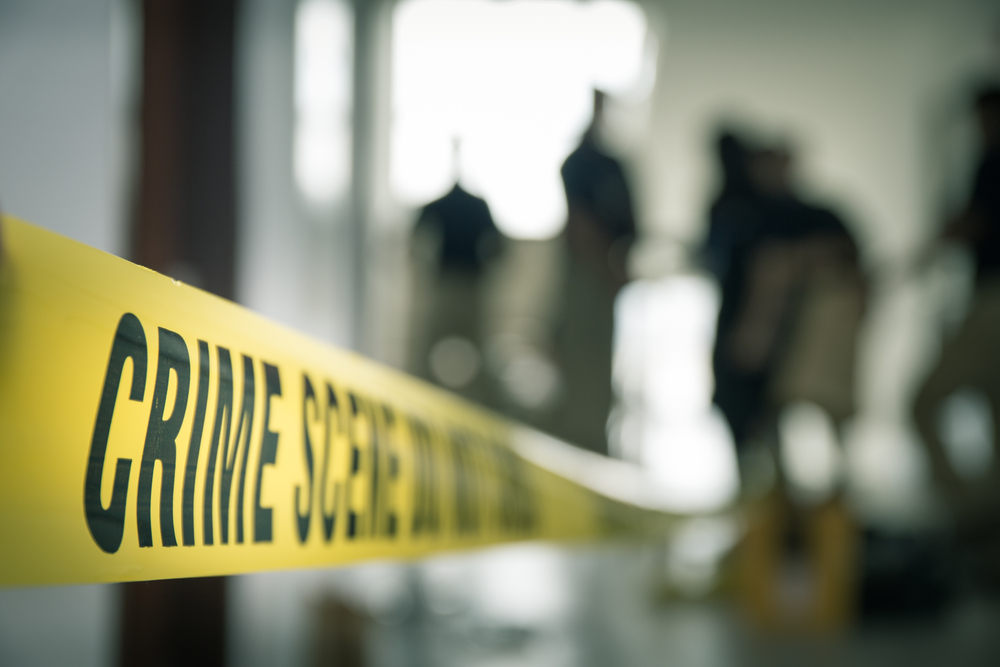 Three people have been charged with Crystal Lake drug homicide. They have been charged with a woman's drug overdose death in Northern suburban Crystal Lake. The three-people charged are named Kane Kellett, Melissa Ohlson and Jeffery Hauck. They are 34, 41 and 34 years-old respectively.
All of them are facing felony charges of drug-induced homicide and unlawful delivery of a controlled substance. The Crystal Lake police have confirmed the charges. The police say that all three people were in different places when they were arrested. Only Hauck is on the run.
Police say that Ohlson was arrested at her place. She was taken into custody on June 5. Police didn't have to look for Kellett as he was already into custody. He was held at the McHenry County Jail on different charges. Police are looking for Hauck as they have a warrant out for this arrest.
They are arrested/or arrested for criminal activities that took place months back. Police say that the authorities were dispatched at about 3:26 a.m. on March 6 to a home in the first block of Talcott Avenue. There were reports that a woman was unresponsive. She was 32-years old. She was pronounced dead at the scene. The McHenry County coroner's office had given the reason for her death.
They say that she had died due to drug overdose. Heroin and fentanyl was found in her system. Police say that all the three people, i.e., Kellett, Ohlson and Hauck are accused of delivering the drugs to the woman prior to her death. Kellett's and Ohlson's bond amount is set. The McHenry County sheriff's office say that Kellett's bond is set at $20,000 and Ohlson's at $15,000. Both of them are due in court on Monday. The police are looking for their third partner as a warrant is also issued against him.