Digital the way for Salvation Army's Red Kettle Campaign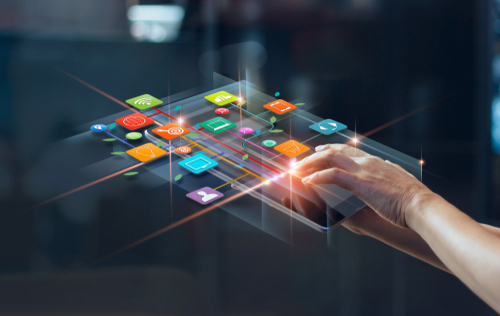 Salvation Army's Red Kettle Campaign has gone digital. The director of development for the Tri-County Salvation Army based in Peoria, Rich Draeger, said that shoppers can now donate with their smartphone. This is a new addition to collecting coins and cash outside of stores. Apple Pay, Google Pay or QR code scanning can be used to donate.
"It's an exciting time of year, it's awfully busy for us," Draeger said. "We're hoping that the new technology that we're adding will maybe attract a few more people that maybe didn't give in the past." Draeger also said that there will be a field communication or NFC tag on the kettle. The tag will help the smartphone to Google Pay or Apple Pay app.
This isn't the first time the Salvation Army has ventured into technology. In the past, they tried credit card readers but that didn't work out well in the cold Midwestern weather which made the portable batteries inoperable. So, this program was discontinued. Draeger said, "We're cautiously optimistic that we may have an answer to some of those who do have the desire to give, but simply don't carry cash."
Salvation Army's fundraising efforts are going well as Draeger says, "Depending on the size of the town, it could be your only Christmas fundraising, or certainly a very large percentage." He added, "It's vitally important to the programs and services that we offer, not only at Christmas, but what we offer throughout the year."
The amount collected is utilized in different programs depending upon the area. Walmart and Salvation Army collaborated recently to help families in need. Draeger says, "Some areas you'll find childcare centers, other areas you'll find shelters. So, it really just depends on what the communities need."