Who will pay for the US Tariffs on Chinese Goods?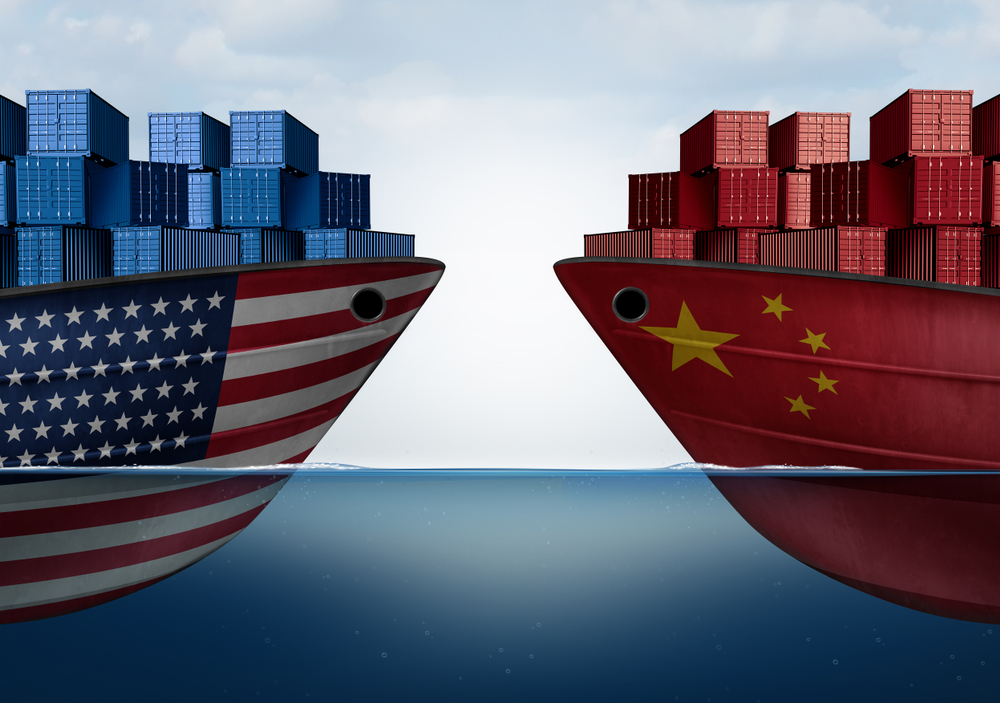 Donald Trump has constantly said and saying to the Americans that they shouldn't worry about the tariffs he wants to add to Chinese goods but who will pay for them?
Donald Trump has put a 25 % tariff on $200 billion worth of goods. He is not stopping there. He is floating the idea that he will also put tariffs on $325 billion worth of additional Chinese goods.
China is not sitting idly in this scenario as well. They are preparing to impose tariffs on $60 billion worth of American goods in retaliation.
On May 9, Trump gave remarks that US will take in $120 billion worth of tariffs mostly paid by China. He is adamant that China will pay these tariffs and businesses will start coming back to US.
He reaffirmed these views through Twitter as well on May 13. He said that that China will pay for the tariffs. He also gave some alternatives if the deal doesn't work out.
He said that America could buy products from another country without tariffs or they can buy from American companies.
He is adamant that the people shouldn't worry but analysts and experts are saying that they should worry.
Boise State University political scientist Ross Burkhart says that ultimately buyers and sellers will have to pay the actual price for any tariffs imposed.
He had issued an article and the White House didn't responded to his article.
The thinking behind the tariff is that it will help the local markets and companies to be competitive with the foreign ones.
A country's economy will get better as local companies will have to hire workers and in turn the cash flow will start.
Economists have given their views that such a philosophy seldom work and the country that impose the tariffs have to 'suffer' at the end.