European Parliament calls for sanctions on India amid Kashmir human rights situation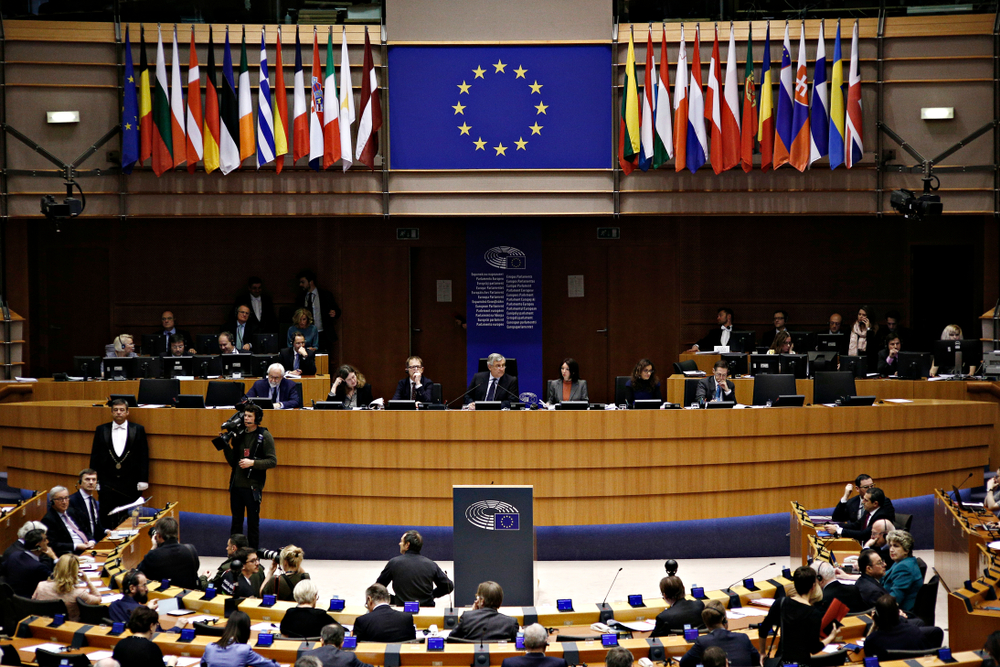 Alexandros Michailidis / Shutterstock.com
The European Parliament has urged for trade and travel sanctions on India for the human rights violations in Indian Occupied Kashmir.
A conference was organized by the Friends of Kashmir Group and the Jammu and Kashmir Tehreek-e-Insaf Autonomy International in Brussels.
European Parliament member Richard Corbett urged to use all the possible means to stop the atrocities of the Indian army.
Friends of Kashmir proposed that a resolution should be presented about the condition in Occupied Kashmir in the European Parliament. Last month, the Friends of Kashmir Group had an opportunity to visit the Azad Kashmir.
During the visit, the members got to meet the injured and the families of the deceased ones who lost their lives due to the firing of India on the Line of Control.