Family frustrated over 'no arrest' made by police in Nicolas Garcia's killing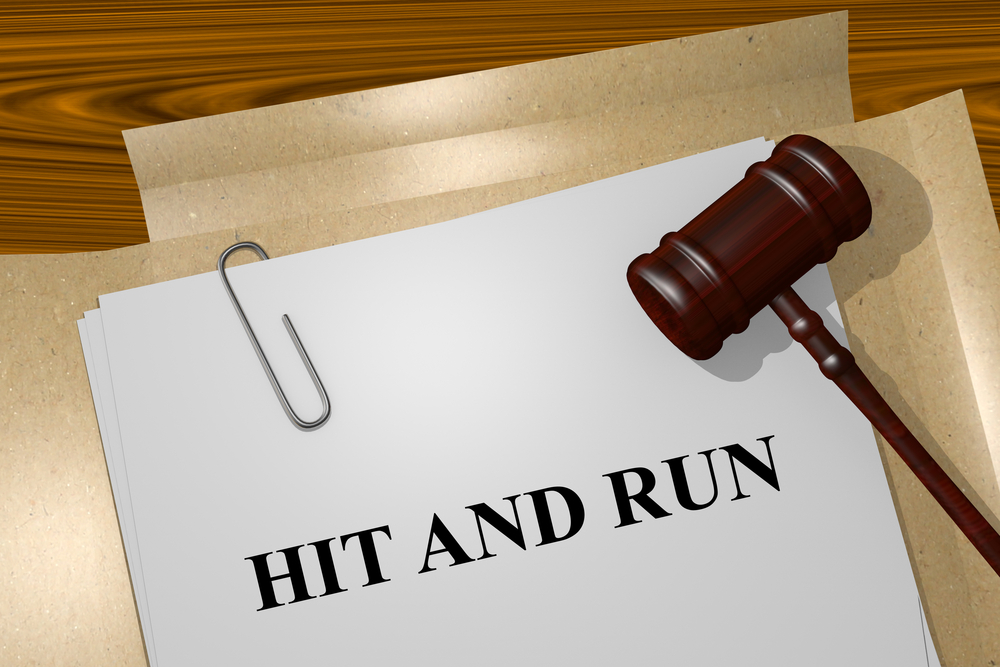 It was a hit-and-run case which killed Nicolas Garcia, Jr. Police have not arrested anyone after the three weeks of the incident. The frustrated family of Garcia looks for answers from the police. The vehicle, which killed Garcia, was found just a few blocks away from the scene.
The incident, which killed Garcia, was happened on July 4 in the 4900 block of West Diversity Avenue. The hot-and-run event happened at about 9:35 pm. Garcia was hit by a black SUV when he was on his motorcycle, according to the police. He got ejected from the motorcycle and struck with a pole on the roadside. Maribel Orneles, sister of the victim, said, "I still have that picture in my mind, the way my brother was just laying there".
Orneles found it hard to identify the body of her brother and she relives those moments which were painful. She added, "My dad was devastated. My brother, too". The victim, 36-year-old, was known as 'Chato' among his friends. He was riding his motorcycle with a group of other riders at the time of the crash.
The SUV, which hit the motorcycle, was clearly seen by the other members of the group. The GMC Envoy, which hit the victim, was then found by them parked a few blocks away. They called 911 an told them about the vehicle. This SUV is the main evidence in this case. Orlenes said, "The front grill was damaged". She added, "Three weeks have been past and we all are frustrated as no arrests have been made by the police".
Chicago police said that they were investigating the case and the vehicle was processed. Orneles said, "There are a lot of cases they do right away and they are ignoring this one". The family of the victim said that they will do everything to find the driver of the vehicle. It is a really painful time for the family and they are frustrated with the performance of the police.