US Government have underestimated our power, says Huawei Founder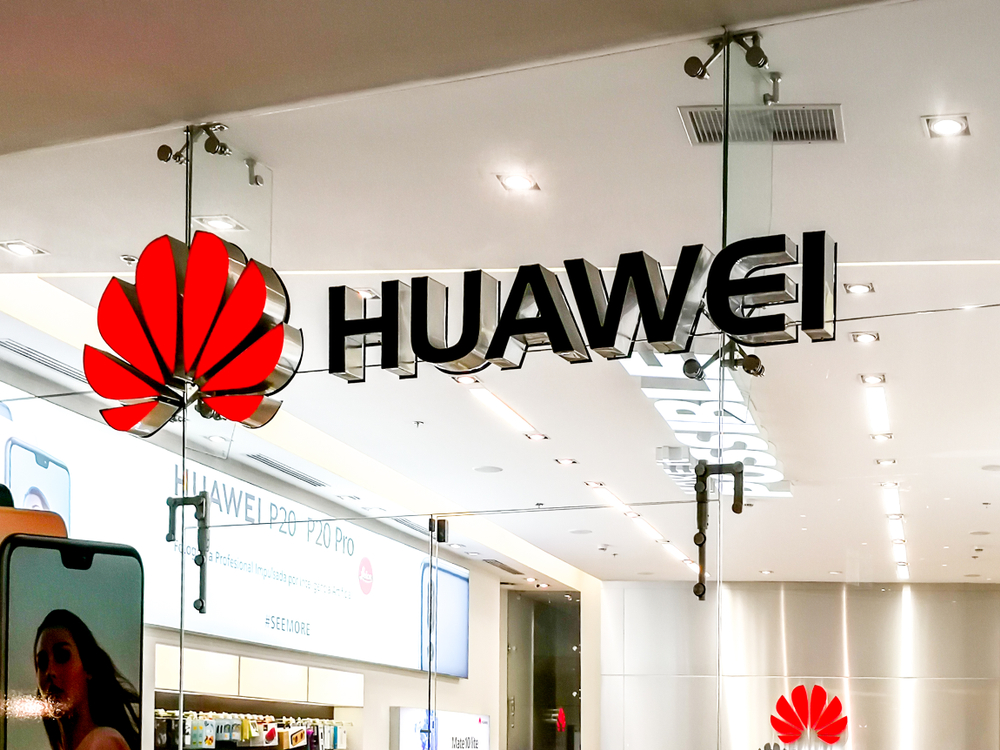 The founder of Huawei is staying confident despite the recent situation regarding Huawei and United States. The founder of the Chinese telecommunications giant says that the animosity between Huawei Technologies was inevitable. He said that the sales ban imposed by United States administration will have no effect on the firm's plan going forward.
The founder Ren Zhengfei was speaking to a Chinese state media on Tuesday and said that it was far coming what has happened now between Huawei and Trump administration. Huawei was seeking to dominate the global telecom industry. He said that the company have sacrificed a lot to become the top company in the world.
The restriction on Huawei comes after last week when the White House produced an executive order to prevent U.S. companies from indulging with any foreign telecom firms that pose a national security risk. Huawei is the biggest victim of this order. The Commerce Department have put the company on a black list after the orders of the White House. This means that no U.S. company can do business with the Chinese firm without a federal approval and the federal approval is least likely to happen.
Secretary Wilbur Ross said on Monday in a statement that the agency will give 90-days permit to allow limited transactions until American firms can make alternative arrangements. Domestic telecom firms like AT&T and Verizon Wireless have promised that they would not do business with Huawei equipment in the development of pending fifth-generation wireless networks. But the rural carriers will suffer more as they rely on Huawei for their low-cost equipment.
Mr. Zhengfei is adamant that the recent bans will not have any effect on Huawei's 5G strategy. He believes that the company have two-to-three years advantage to their competitors.