Chris Rock makes fun of Jussie Smollett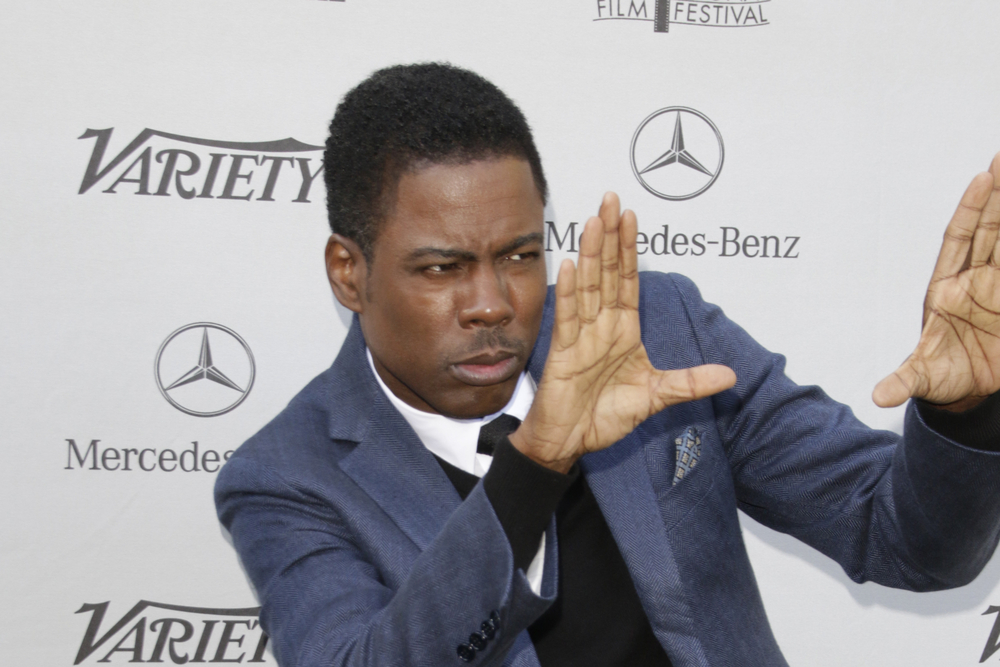 Jussie Smollett has been the talking point in Hollywood for the attacking-controversy.
Chris Rock has used the Smollett controversy and dissed him at the NAACP Image Awards.
The awards were being conducted at the Dolby Theatre.
Chris Rock was at the stage presenting the Outstanding Comedy Series award. He was there to announce the nominees and the winner of the winner. Before saying all those, he said that they were not allowed to talk about the Empire star Jussie Smollett.
But it didn't stop Chris Rock from dissing Jussie.
Chris Rock talked about his skin, his hair and also said that if he was him, his career would be over.
There was huge laughter from the audience on his jokes.
The defamed actor was nominated for the NAACP Award in the Outstanding Supporting Actor in a Drama Series category.
The award ceremony took place on Friday. There was no good news for the actor as he didn't win the award. The winner was Grey's Anatomy's Jesse Williams.
Jussie Smollett has been center of controversy as he had alleged and filed a report that he was racially and physically abused by two men.
Police investigated into the matter and then there was a strange discovery that the actor had staged the event himself.
He became a suspect in his own case. He gave custody to the police on Feb.21 and he was indicted on March 8 on 16 counts of charges.
There was good news for him as the prosecutors decided to drop the cases against him.
The actor's attorneys gave comments on the charges been dropped. They said that Jussie Smollett is innocent and is relieved that the charges are been dropped.
The prosecutors told that they dropped the charges because of the evidence and on the count that Jussie promised to do community service.
Jussie Smollett came forward after the news and thanked his family and friends for the support.
Photo Kathy Hutchins / Shutterstock.com