Lawsuit in progress for ArcelorMittal steel plant for chemical spill in Indiana Dunes National Park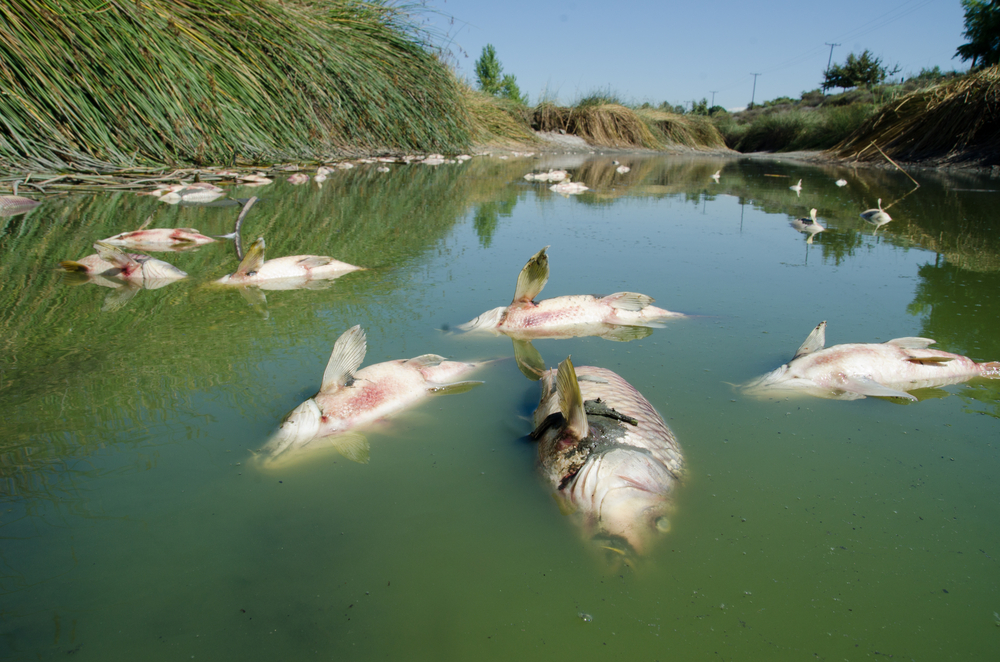 A part of Indiana Dunes National Park has been closed after the news of chemical spill has been reported. Some members from the Indiana community claimed that they have been kept in dark about the toxic spillage. The city officials were not aware of the toxicity of the water as they got the information late, according to the sources.
On Monday, Indiana environmental authorities learned that a steel plant ArcelorMittal released toxic chemicals in the Little Calumet River. City officials of Portage, Indiana thus claimed that they were not informed about the contamination in the river until Thursday. The National Park Service closed the lakefront beach as thousands of fish die due to toxic chemicals. Surfers also showed their concerns for the exposure to cyanide.
The mayor of Portage has advised the state authorities to be in constant contact with the local communities in such a hazardous situation. According to reports of NWI Times, several individuals along with local marina development and the Portage Port Authority are planning to sue ArcelorMittal steel plant who exposed the locals' lives to the risk and also impacted their recreation and business activities. The group is preparing a notice of intent to sue the steel plant for violating the Clean Water Act.
Indiana environmental officials ordered the company to check the chemical levels in water and clean up the spill. The local community has urged to take actions against ArcelorMittal steel plant. The exposure of cyanide is dangerous for the surfers and the fishes.
Hiking trails are open for hikers but no swimming allowed in the National Park unless officials determine if the water is safe from chemicals or not. People are advised to stay away from the water until the authorities clear it for swimming. The authorities are continuously checking the toxicity level of the water in Indiana Dunes. Hikers are allowed to enjoy hiking in the area.