No human body parts found behind a theatre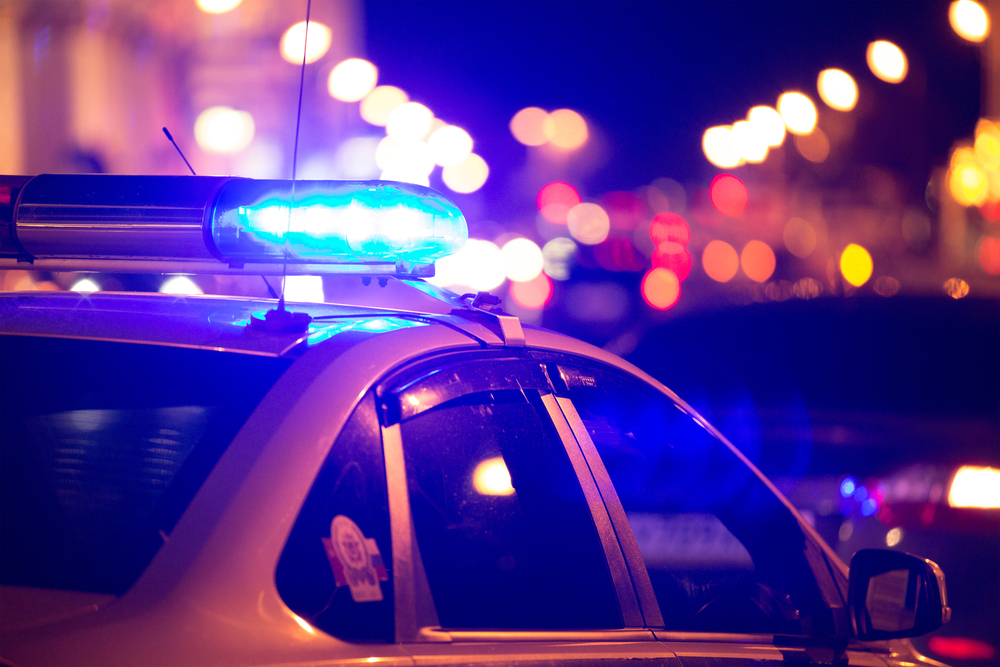 The police had confirmed that there were no body parts of a human behind a Chicago theatre.
An eye witness had said that he had seen fresh, real hearts in a dumpster.
He said that he had seen five fresh and real hearts inside the dumpster.
The police were called after the allegations of the man.
This happened on Friday and in The Loop in Chicago.
Detectives and Medical Examiners were called to the area.
The police had sealed off the area to the public and the detectives were scene investigating the area.
It was later revealed by the Medical examiner that the body parts found in the dumpster were not of humans.
The man who was alarmed by seeing the body parts was a building engineer. The police were dispatched after this revelation on the 0-100 block of East Benton Place shortly after 9:30 a.m.
The Medical examiners took the body parts to the Cook County Medical examiner's office for the investigation
It was confirmed by them that the body parts were not of a human body.
The police didn't give any further details beside this information.
They only said that there were looking at the CCTV footage to get to the bottom of the matter.
The site where the body parts were found were close to Chicago Theatre and the Millennium Park. It was also close to many other hotels and tourist's attractions.
The Loop area where the organs were discovered one of the safe places in Chicago. A city which is full of street crimes and violence.
There were about 561 homicides reported last year. The most shocking thing is that this was a decrease from 2017.
Chicago had more murders than New York and Los Angeles combined even though it is the third most populous city in the country.
Chicago is also one of the top corrupt cities in the United States.