People charged in heist of car-sharing vehicles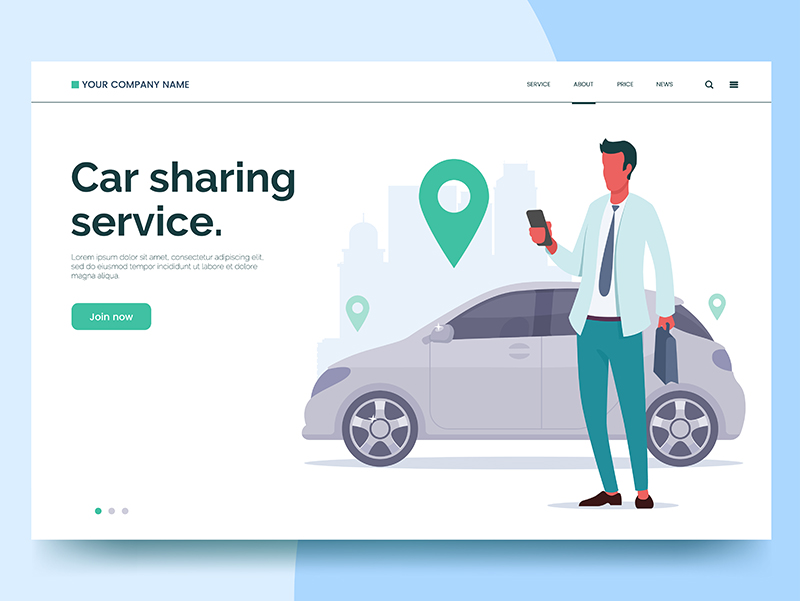 21 people have been charged in relation to heist of car sharing vehicles.
It is reported that about 100 vehicles have been heisted in Chicago.
The Authorities have confirmed that 21 people have been charged.
The car-sharing company car2go have been the victim of the crimes of the 21 people. The company said that 100 vehicles have been missing from Chicago.
Among these 100 missing cars, 50 of those are Mercedes-Benz cars.
ABC News has reported on the matter on Friday. They have cited a statement from the Chicago Police Department as well.
The police say that the people who committed the heist or were part of it rented the cars using the car-sharing's application.
They used car2go's application and then heist the cars.
There is good news for all the people who were victim of this crime. The police have confirmed that all the cars that were heisted have been found and recovered by them.
The Chicago Police have also commented on the charges that are being put on the 21 people.
The Chicago Police Spokeswoman Sally Bown was talking with ABC news. She says that the 21 people who were part of the heist are charged with misdemeanor criminal trespass to vehicles.
Out of those 21 people, one of the them is also being charged with felony financial identity theft.
The identity of these people has not been given by the police. There is also no information regarding court dates as well.
The company affected by the crime has also given their statement on this matter. They used the Twitter platform on Thursday and tweeted that they are working close with the police to get to the bottom of the matter.
They also said that they are trying their best to actively recover the vehicles. They also said that additional information will be provided to the public after the investigation.