Preckwinkle and Lightfoot Talk about Jussie Smollett Case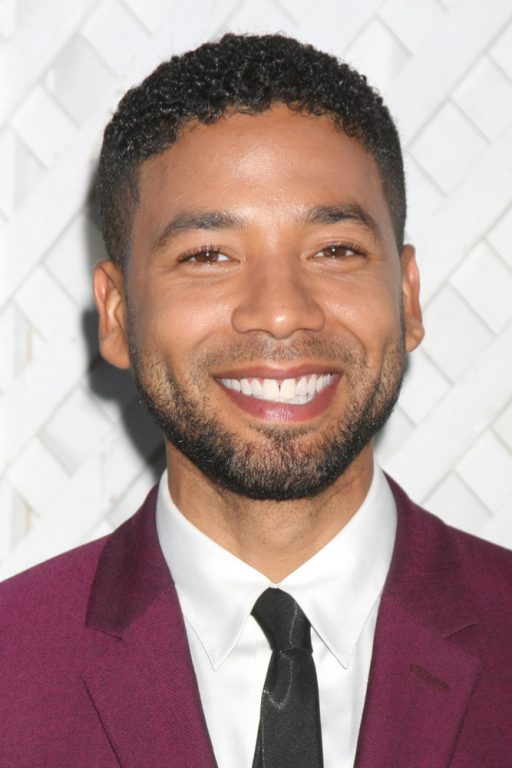 The mayoral candidates of Chicago, Toni Preckwinkle and Lori Lightfoot, have spoken about the drop charges in Jussie Smollett case. Both ladies did not know the norms of the case and the actual truths behind the case.
The decision of prosecutor dropping the charges against Smollett raised a lot of questions for both ladies who are the candidates for mayor of Chicago. Lightfoot said, "We do not know many things about it and I will consult the state's attorney office for giving the answer of why the charges have been dropped immediately by the attorney".
While Preckwinkle said, "I do not know the particulars of this case". "I am not an attorney and I do not know the real truth but I will consult the attorney for knowing why this decision is made". Joe Magats took over the case from Kim Foxx as Foxx was in touch with the family of Smollett. Joe Magats is the assistant attorney of state and Kim Foxx is the state's attorney.
Magats said, "the decision was made in the best interest of justice". Preckwinkle said, "I do not know about the political motives behind the decision made by Foxx". Foxx served her as a chief of staff in her office. "she must have the answer for his decision and I will surely ask state's attorney about this matter".
Lightfoot said, "Magats must have to come forward and give a full explanation of the decision made by her in order to remove the doubts in the mind of people and gain their confidence as well". The criticism is being on its verge between Preckwinkle and Lightfoot. The two ladies are the candidate for the final round of the mayoral elections which will be held in April. The pre-polling of the votes is started since March 12.
Smollett case is in the highlights of the news and people have doubts about the judgement given by Magats and there is a need of clarifications from her end. People are demanding the satisfying answers to their questions about this judgement.
Photo Kathy Hutchins / Shutterstock.com