Sam Colangelo of Steel wins USHL Forward of the Week award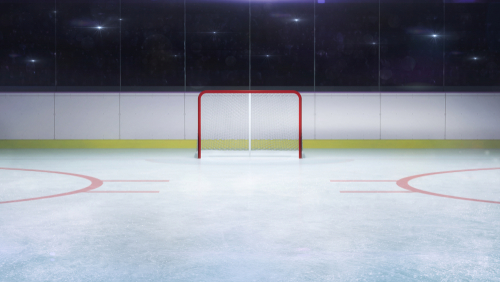 The United States Hockey League (USHL) announced today that Sam Colangelo, the forward of the Chicago Steel, was awarded Forward of the Week. Colangelo is the third player of the Steel who has been awarded Forward of the Week during this season. It is the first Forward of the Week award of Colangelo this season.
Colangelo grabbed the career-best four points in a game against the Green Bay Gamblers on January 3. It was the inaugural game of the USHL Frosty Cup. Colangelo scored three goals and assisted one goal in that game. The Steel grabbed a 7-2 victory against the Gamblers at the Cotton Bowl, Dallas, Texas. Colangelo has achieved 11 points in 12 of his last 14 games including 7 goals and 4 assists.
In the season 2019-20, Colangelo has grabbed 34 points in 23 appearances. He scored 18 goals and assisted 16 goals this season. He is on the third spot in the league in terms of the points. Brock Sheahan, the head coach of the Steel, appreciated the efforts of Colangelo for his team. Sheahan said, "As a staff we are excited for Sam to be recognized by the league." He admired his performance in the Friday game against the Gamblers.
Sheahan said, "He has improved consistently this season and it was great to see him get rewarded for his week-to-week effort." The most recent watch list of the NHL Central Scouting ranked him as a 'B'-level prospect on Nov 11. He was also selected in Team USA for the World Junior A Challenge. Team USA grabbed a bronze medal in the challenge. Colangelo was also selected for the BioSteel All-American Game on December 27.
The BioSteel All-American game will be played on January 20 at USA Hockey Arena in Plymouth, Michigan. The Steel will face the Dubuque Fighting Saints on Friday, January 10, 2020, at Fox Valley Ice Arena.