The President of Algiers has resigned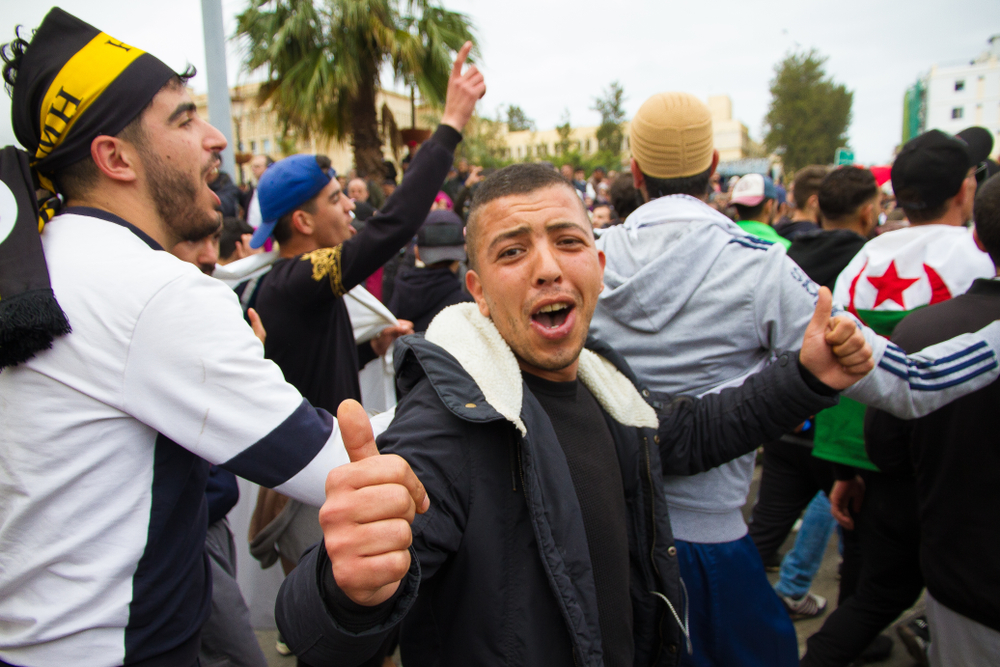 Algeria's President, Abdelaziz Bouteflika resigned from his position amid the protests rising.
Protests have emerged in the last weeks as protesters demanded he resigned.
Abdelaziz Bouteflika had been the president of the country for the last 20 years. He had also dropped plans to seek a re-election for the fifth time.
The protestors celebrated his announcement but they are not done yet. They are calling for the entire government to be ousted.
Protestors are calling it a little victory.
Abdelaziz Bouteflika had suffered a stroke 6 years ago and has avoided public events as his health deteriorated.
But showed his presence on State TV to announce his departure after there was pressure from the military to leave as well.
Military chief Lt Gen Ahmed Gaed Salah had called on him to resign immediately.
There were mixed responses by the people on how things will change after his departure.
According to the read of law, Senate Speaker will take his place until elections are held.
Pressure had been on the leaving president since February as protests started happening against him.
One of the biggest protest was on 1 March. He promised to not serve the full term if elected for the fifth-time. This was not enough to suffice the protestors, opposition and the military.
The people are calling for a new system to take place as the majority of the demonstrators are young.
Elections were scheduled to happen to April 18 but have been delayed.
The ex-President's ruling party FLN has been in power since 1962.
Algeria has a history of warfare as they fought the French for their Independence that continued for seven years.
Bouteflika is veteran of the Independence war and served as Foreign Minister for a decade before becoming President in 1999.
There were strong voices against him for corruption by the people.
He welcomed Che Guevara to the country and gave young Nelson Mandela his first military training.
Photo Saddek Hamlaoui / Shutterstock.com