Trump chooses key slavery date to restart election rallies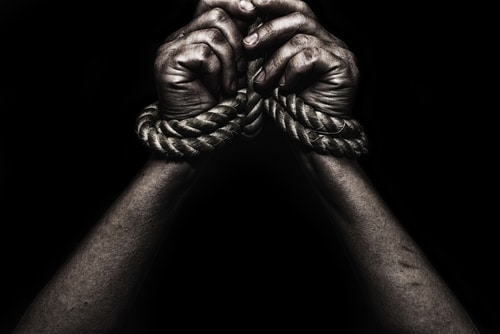 United States President Donald Trump will be holding his first re-election campaign rally for several months in Tulsa, Oklahoma on the date that African Americans celebrate the end of slavery. The rally is set to be on 19 June, which is also known as "Juneteenth". Trump's Republican Party was proud of its role in winning the Civil War and ending slavery, says the Trump campaign.
This news comes after weeks of anti-racism protests sparked by the death of George Floyd, a black man, in police custody. One of the worst massacres of black people in US history occurred in 1921 in the city of Tulsa. Due to the coronavirus outbreak in March, Trump's rallies were suspended. The presidential election is in November, but Trump's numbers in the polls reveal he is lagging behind his Democratic rival, Joe Biden.
Analysts and correspondents are saying that the coronavirus is still a threat but Mr. Trump's campaign considers that large crowds at the recent protests will make it harder for his opponents to criticize his rallies. Trump announced the venue and pointed the low rate of coronavirus infections in Oklahoma – at 7,500 cases one of the lowest in the country.
"We're going to be starting our rallies," he said. "The first one… will be in Oklahoma, in Tulsa, Oklahoma. Beautiful new venue, brand new and they're looking forward to it. They've done a great job with COVID, as you know, in the state of Oklahoma". Trump said rallies would be held in Florida, Texas, and Arizona but didn't mention what safety precautions would be taken and whether social distancing would be applied.
Trump, on Wednesday, rejected calls to rename military bases after Confederate generals. The generals who fought for the legal right to enslave black people. The end of slavery is annually commemorated on Juneteenth. It is not a federal holiday, but widely celebrated by African Americans.