Trump confirms 5 deaths in Molson Coors HQ in Milwaukee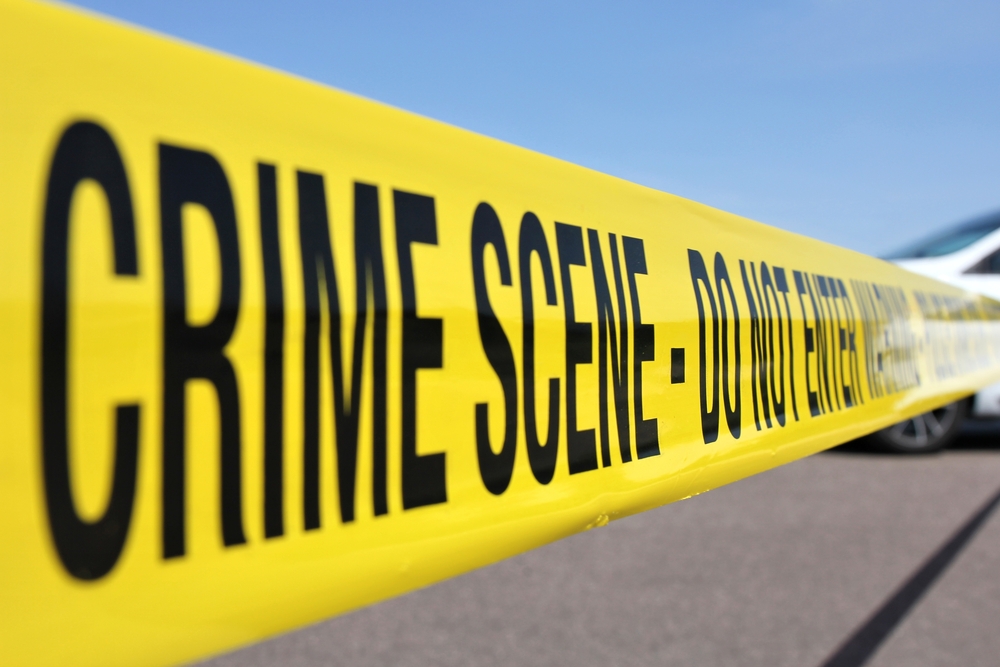 An unfortunate shooting incident occurred in Molson Coors headquarters in Milwaukee on Wednesday afternoon. President Donald Trump confirmed that the shooter had taken the lives of five people. Alfonso Morales, the chief of the Milwaukee Police, also released a confirmation statement related to the deaths of the people in the incident.
According to Morales, the shooter was a 51-year-old employee of Molson Coors. The shooter died of a self-inflicted gunshot wound, according to the statement released by Morales. The shooting incident is under investigation. The investigators are looking to find if there was someone else involved behind the shooting event.  The agents from the Federal Bureau of Investigation (FBI) and the Bureau of Alcohol, Tobacco, Firearms, and Explosives (ATF) are on the scene.
The FBI and ATF agents are assisting Milwaukee Police in the investigation. Molson Coors also released a statement related to the incident. Molson Coors stated, "There is an active situation at our Milwaukee facility and we are working closely with the Milwaukee Police Department." Molson Coors added that it would keep people updated as the investigation would progress.
Molson Coors stated that their employees were their first priority. Trump offered condolences to the victims of the incidents. He released his statement before attending a scheduled press conference related to the coronavirus. Trump said, "Our hearts break for them, we send our condolences." He called it a "terrible thing".
Molson Coors is the place where Miller Beer is brewed and thousands of people visit it to participate in a factory tour. It is a major tourist attraction in Milwaukee. The headquarters of Molson Coors will remain closed this week, according to the statement released by them. Morales said that they would release the names of the victims publically within the next 24-48 hours. The investigators are on the scene and performing their professional duties.