2021 Budget and appropriation ordinance for Naperville Park District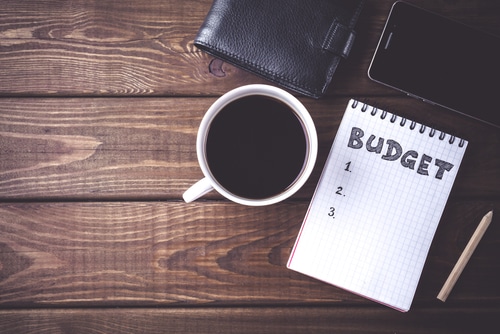 The Naperville Park District Board of Park Commissioners have voted to adopt the 2021 Budget and appropriation ordinance. The decision was taken at their December 10, 2020 meeting. For a 30-day public review period, a draft budget was posted. The District's commitment to the community was reflected in the approved budget.
The Park District property tax rate will remain flat for 2021. The 2021 budget will support capital projects that help the District develop, expand, and take care of parks and facilities to serve the community. A major project is the development of Wolf's Crossing Community Park in the southwest area of the city-started in 2019.
It is scheduled to be completed in 2021. In the fall of 2020, most of the new park amenities were completed that allowed the community to begin enjoying features that include a playground, challenge course, and trails. Five playground renovations are included in the 2021 capital projects list. The 2021 operations budget will be supporting the District's efforts of recovering from the impacts of the COVID-19 pandemic. Staff and board will begin working on a new 3-Year Strategic Plan as well as renewing its national accreditation.