A woman Killed her father and mother by stabbing in Arlington Heights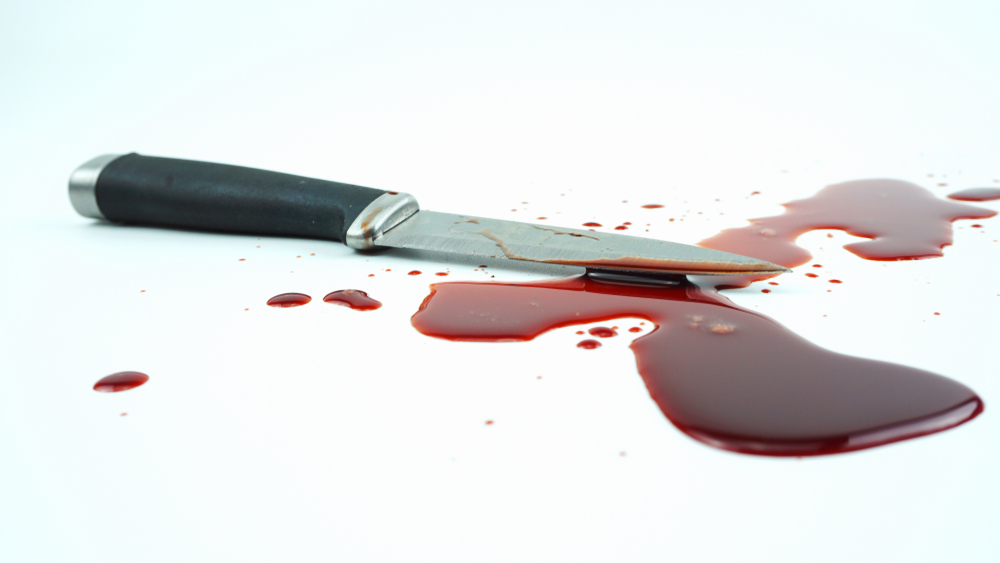 Police say that a woman stabbed her father and mother in the Arlington Heights over the weekend. She is charged with murder by the police as she killed her mother and father in their northwest suburban house. Deborah Martin, 43-year-old, was taken into custody by the police from her family home.
She is charged in the first-degree murder case of her father, David Martin, and her mother, Anne Martin. David Martin was 72-year-old while Anne Martin was 71-year-old. Both victims were suffered from traumatic injuries and they found dead on the spot, according to the police. Arlington Heights Police Department said, "Anne was killed by multiple sharp force injuries while David was killed by multiple stabs". Cook County medical examiner's office gave details about the death cause of the victims.
Joseph Pinnello, Police Cmdr., said, "The investigators have not reached to the conclusion of the motive behind stabbing of the old couple". He added, "We are uncertain at the moment about the persuading factor behind Deborah's action to kill her parents". Deborah used knife for stabbing her parents but it is not yet confirmed that how many times she stabbed the victims.
David Martin was found dead in the first floor of the building while Anne Martin, a former teacher, was found dead in the kitchen. Deborah was the only person at home at that time. Pinnello said, "We took her into custody and she followed the commands given by us".
Anne was a former teacher of the Township High School. Jennifer Delgado, spokeswoman for Township High School, said in an email, "We are very sorry to hear the tragic death of Anne. She was a positive and uplifting lady who served our school in a best way". Police took Deborah into their custody and taken her to the police station for questioning. She will appear in the bond hearing on Monday, according to the police.