Australian PM criticizes the Vegan Protests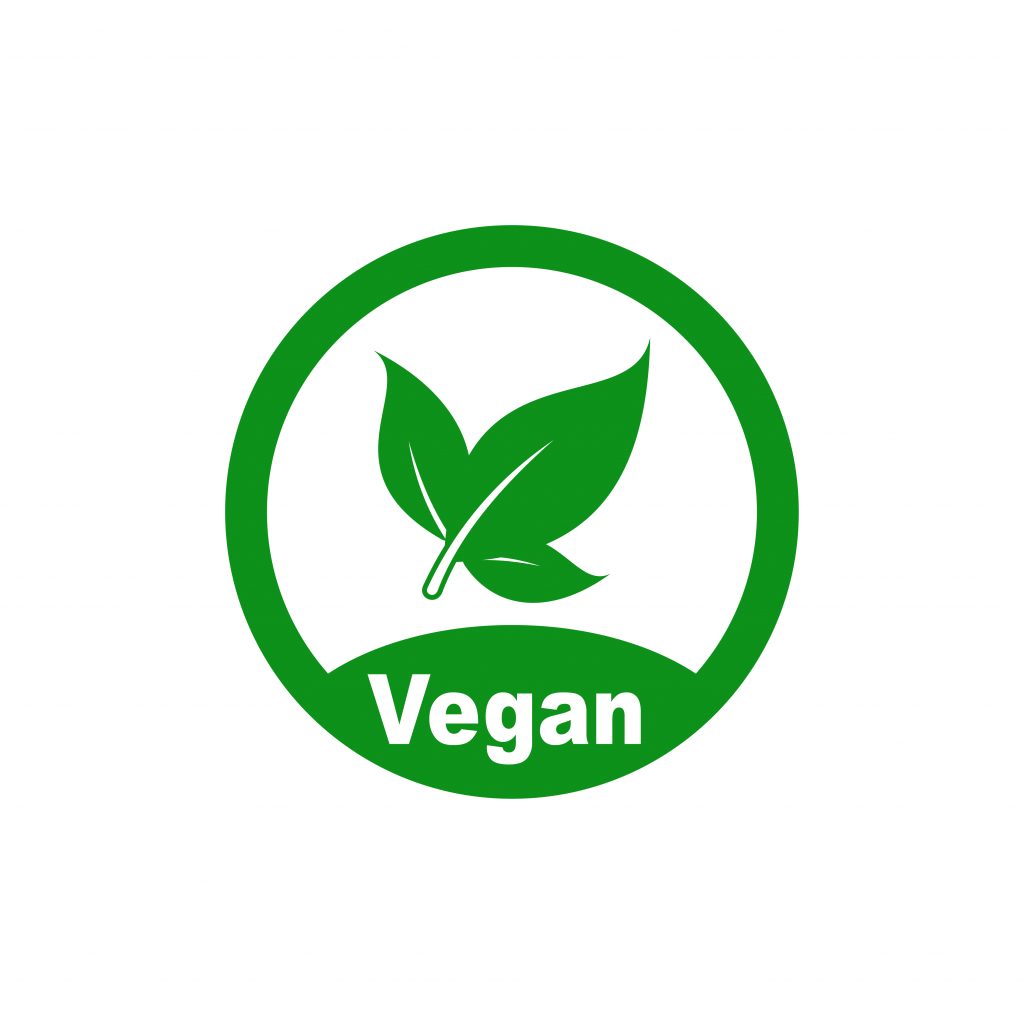 Many Vegan protesters have been arrested by the Australian police.
The Australian PM has criticized the animal rights group activists and Vegans by calling their actions shameful and Un-Australian.
There were many protests by the activists who chained themselves against the meat industry. The protests were carried out on Monday.
About a 100-people blocked Melbourne's main intersections. The authorities had to remove them and open the intersections.
The Australian PM Scott Morison had labelled these actions of the activists Un-Australian.
He said that their actions will harm the farmers and their livelihoods.
He was talking to radio station 2GB and had expressed his views on the recent protests.
He has labelled the activists as green-collared criminals.
According to the World Economic Forum, Australia is just behind United States in terms of meat consumption in the world.
Meat consumption is so important to the country as the as the livestock industry counts for more than 40% of the agricultural output.
There were protests in major cities of Australia. There were protests in Victoria, New South Wales and Queensland as well. The activists had staged the protests to raise awareness about animal treatment and ethics of eating meat.
One of the campaigner told Australian Broadcasting Corporation that they want people to change their choice and go Vegan. She also said that they want to stop the animal abuse.
Police say that they have arrested about 47 protesters. Nine of those people were arrested from Goulburn who had chained themselves against to machinery.
The Australian Meat Industry Council has said that the campaigners had also attacked the butcher shops as well.
The Chief Executive Patrick Hutchinson said that this needs to stop. They need to look at the 99% population of Australia that consumes red meat products.
Our World in Data project says that meat consumption has increased in the world rapidly.