'Empire' films at a special location related to Jussie Smollett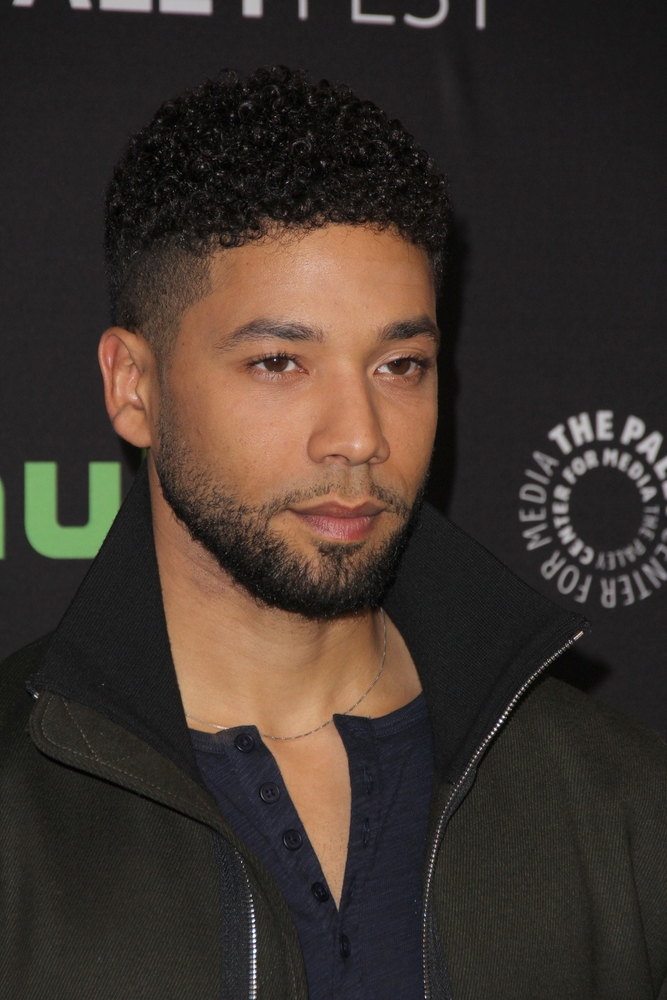 Kathy Hutchins / Shutterstock.com
Jussie Smollett said that he was attacked in the 300 block of East North Water Street. The 'Empire' crew was seen filming at the same location about which Smollett said he was attacked in a hate crime. Police alleged that incident of being a fabricated incident.
The crew member of the production and the police officers were seen just one block away from the overpass where Smollett said he was attacked. It was not clear why the show was filmed at that location. 'Fox Entertainment Group – Empire' requested permission from the city to film from 9:30 am to 3:30 pm at East North Water Street. The city permit revealed this information.
East North Water Street remained closed from New Street east until a dead end. Smollett has been removed from 'Empire' but his character will live in the pictures. Charlie Collier, CEO of Fox Entertainment, said, "Fox drama will return on Sept. 24 for its sixth and last season." Collier said that the fans would love the surprises at the beginning of the new season. He said about the character of Smollett, "You will see pictures of him in the background."
Lee Daniels, the producer of the series, made the decision of dropping Smollett from 'Empire'. Collier affirmed the decision of Daniels in a Q&A with TV critics. Daniels initially supported Smollett when he claimed that he was attacked on the racial and anti-gay basis. Daniels said when he knew the allegations of fabricated attack on Smollett, "The matter has become painful and frustrating for him and 'Empire' cast."
The charges against Smollett have been dropped by the prosecutors but he could be charged again by a special prosecutor. Fox had extended the contract of Smollett despite his legal risk. Collier said, "The network wants to properly assess the situation before making a decision about his future with 'Empire'." He added that the focus was on giving a proper sendoff to the hip-hop drama series.