UK-news Shamima Begum and much more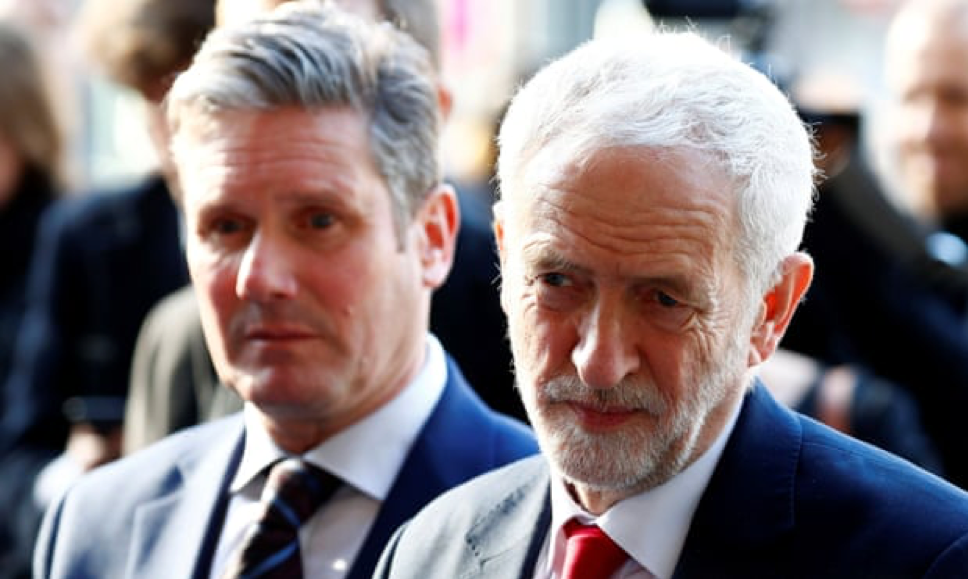 The Labour Leader of UK has voiced his views about Shamima Begum. He has urged that Shamima Begum should be allowed to return to UK.
He gave his opinions while talking in Belgium's capital Brussels as he said that not allowing the teenager in the country and stripping her UK citizenship as a very extreme move.
Shamima Begum fled UK to join the terrorist group ISIS in Syria and is not aiming her return to the country by leaving her past all for good. There are mixed opinions about whether letting her into the country or not.
The leader of the Labour Party has also said that if the UK leaves EU without a deal, it would be very serious for the region. He also said the EU stakeholders were wary of this prospect.
Talking about EU and UK, EU's chief negotiator has serious questions about the benefits and usefulness of the extension of Article 50.
The chief negotiator Michel Barnier has said there is no room for time-extension. He met with Jeremy Corbyn and said after meeting with him that the time for decisions has come and the British Parliament needs to act now.
Japan has also entered the mix as UK are keeping a strong firm regarding EU's deal with Japan. Liam Fox has stressed the importance of Japan as they were the most important member in the 27-list EU trade agreements.
The conservative party is under the microscope as there are some harsh comments hurled onto it. Theresa May has taken a firm stand and has discarded any criticism by three Members of Parliament who quitted yesterday. The three MPs were Anna Soubry, Heidi Allen and Sarah Wollaston. They had strong comments about the Conservative Party and how things are going inside. They also questioned how the party is reacting to them.
Theresa May defended the party through a written response. He had defended the party by saying that it was moderate and open hearted.